Congratulations for being ready to live YOUR Inspiring Life!
Click the Button Below to Download The 10 Questions That WILL Get You Unstuck!
---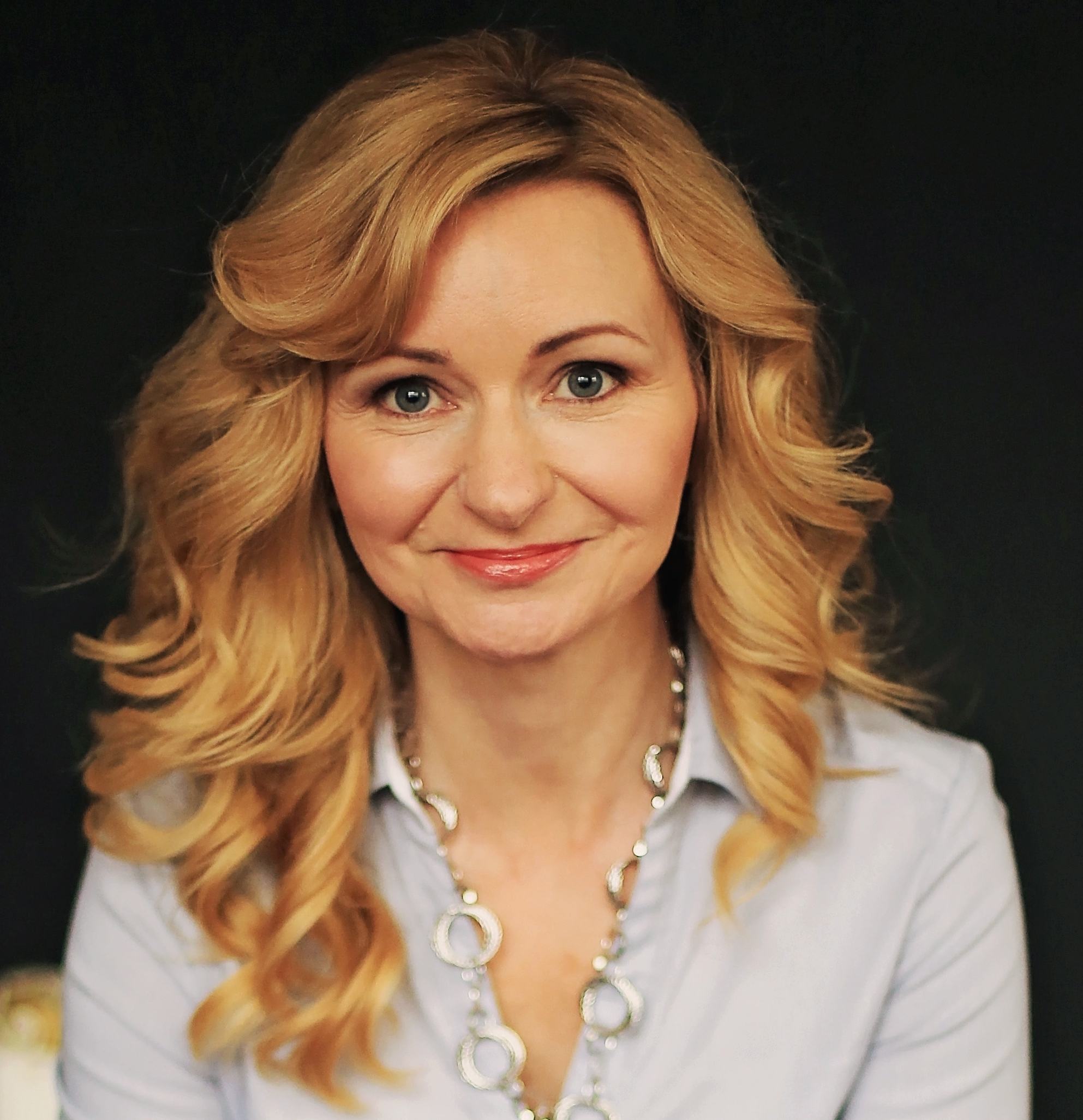 Angela Faith AndersonWorkshop Leader, Empowerment Coach, Intuitive Guide

Did you know, I also offer transformational coaching for women--with an intuitive twist?
If you're feeling stuck in your career, relationship, or health, call me at 859.200.1704 to set up a consultation to see if we are a good fit to work together. Or click here for a  New Client Consultation.

---
Elle SommerFounder and Author of Live Purposefully Now
Angela has an innate ability to get to the heart of the matter quickly, and our work together shifted my mindset in a powerful way. Before our session, I was seeking clarity on important business decisions, and through our work, I reconnected with my mission to encourage and support others to transform their lives emotionally, financially, and spiritually. I've been to some of the best in the world—and Angela is up there!