Congratulations for being ready to increase your income, feed your soul, and rock the world while doing it!
Welcome to The Increase-Your-Income Challenge for Women where you'll learn the transformational tools that have helped women just like you double their incomes.
Watch your email inbox (or junk folder) for emails.
---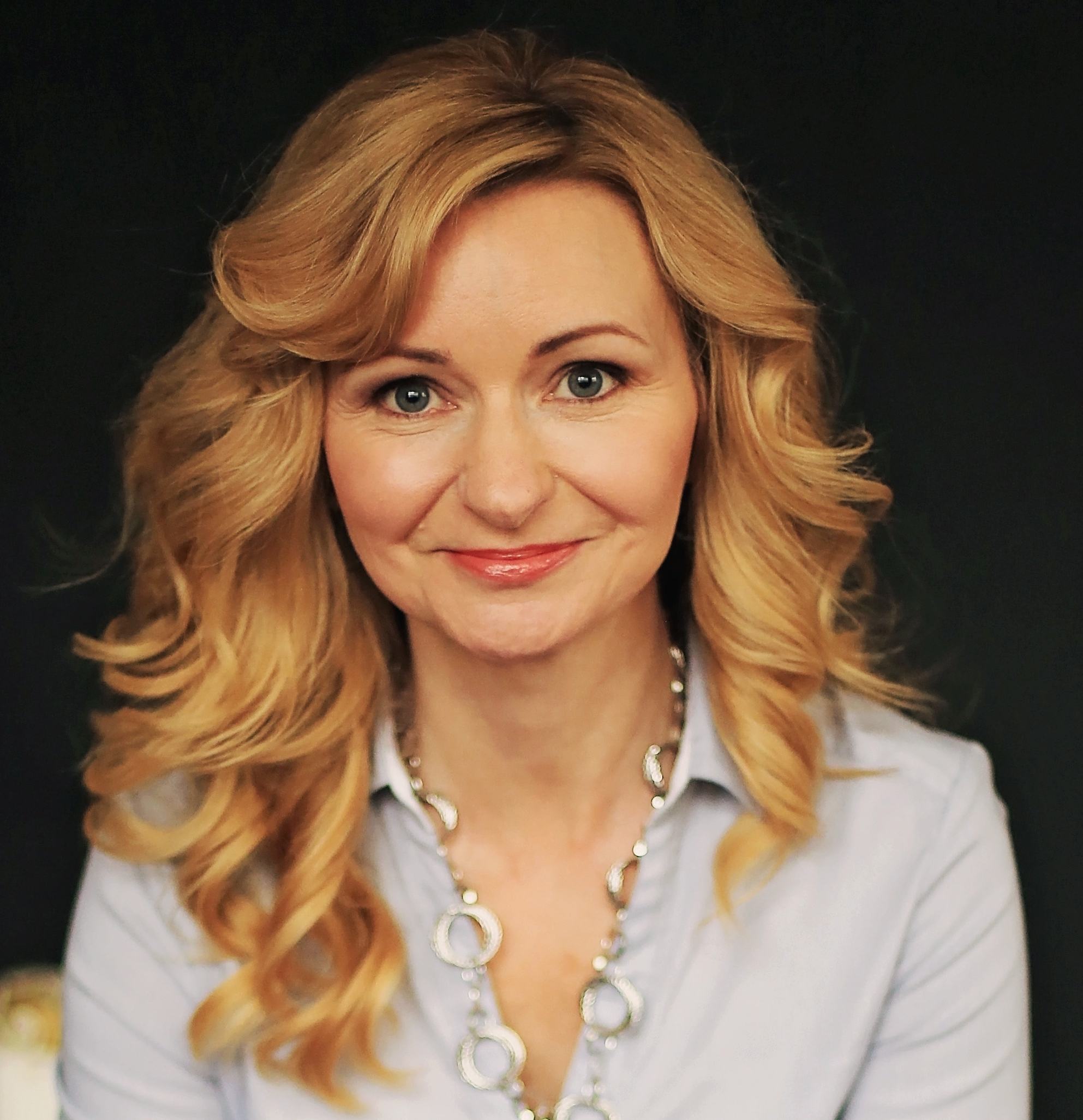 Angela Faith AndersonWorkshop Leader, Success Coach, Intuitive Guide

Did you know, I also offer success coaching for women--with an intuitive twist?
Are you an emerging woman author, coach, healer, or entrepreneur who could use a little help setting--and meeting--your business goals? Call me at 859.200.1704 to set up a consultation to see if we are a good fit to work together. Or click here for a Success Strategy Session.

---
Erin KreiselLicensed Massage Therapist: Austin, TX
"I've already told several women that Angela was exactly what I needed to clarify my career path and spark my motivation. My business has exploded in the past few weeks (just over half way through the 12-week program). It was like all the work I had been doing with Angela broke through a flood gate and suddenly I'm seeing a huge flux of new clients. And aside from the coaching helping my business and creativity, the intuitive guidance has been a huge help in my romantic endeavors. It would be worth the investment for just the intuitive guidance or just the coaching. But to get both is absolutely a gift. I used to think of a "coach" as someone who simply cheered you on and gave you pointers. Now I realize having a coach has compressed about ten years of personal and professional growth into two months. Amazing."
Update two weeks later: "I currently have more active clients than I have had in 17 years of practice!"