Welcome to the Career Design Masterclass!!! Congratulations for being ready to live YOUR Inspiring Life!
We are SOOO glad you're here! Will you do me a big favor and add your email below in case there's been a glitch in the system? I want to make sure you get everything you need!

Now, you can check your email in-box for your next steps!
And hold on to your socks . . . because the next 12 weeks are going to CHANGE YOUR LIFE!
By the way, if you have any problems receiving emails or materials, please email me at angela@angelafanderson.com

---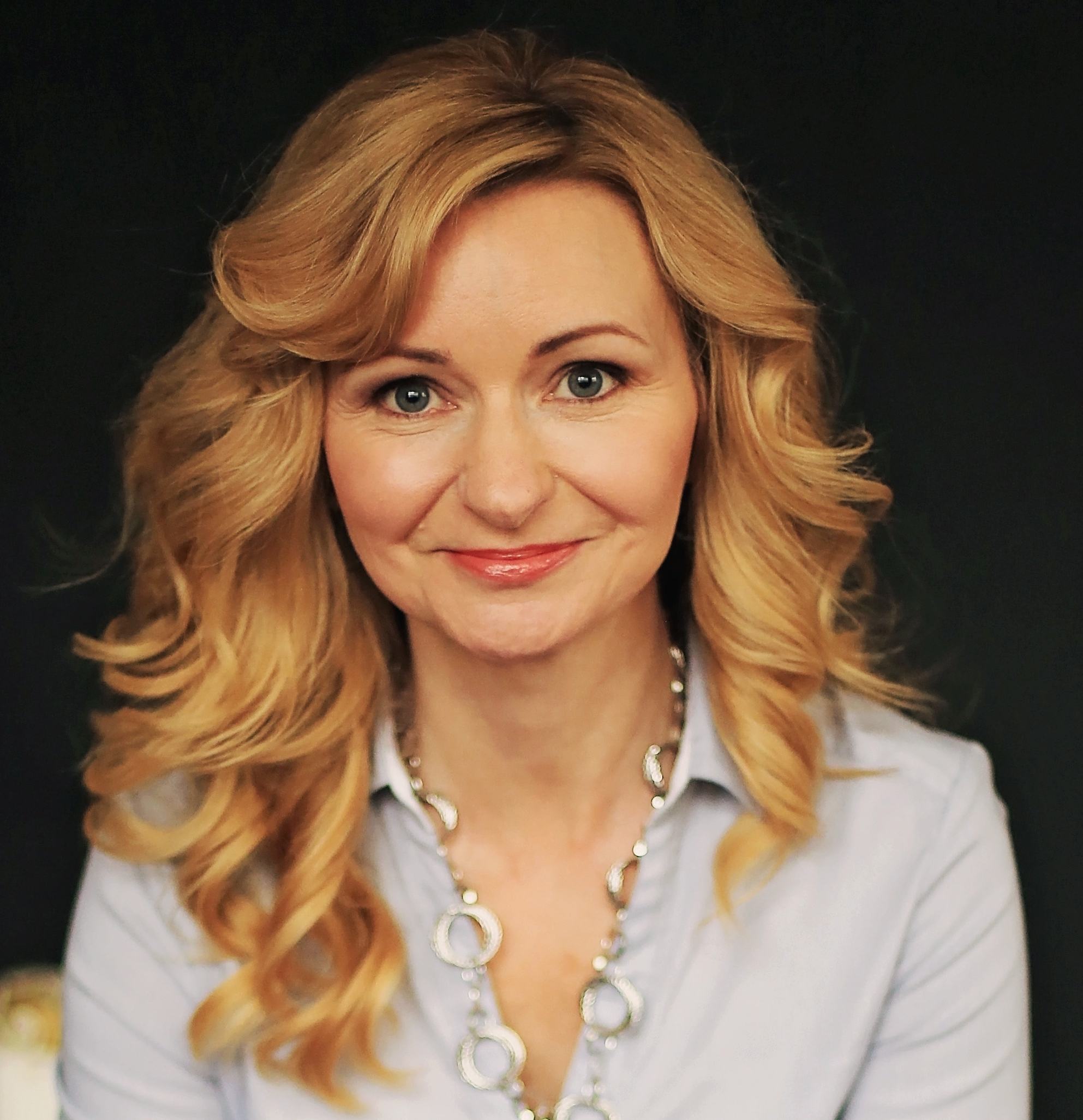 Angela Faith AndersonWorkshop Leader, Empowerment Coach, Intuitive Guide

Did you know, I also offer transformational coaching for women--with an intuitive twist?
If you're feeling stuck in your career, relationship, or health, call me at 859.200.1704 to set up a consultation to see if we are a good fit to work together.

---
Elle SommerFounder and Author of Live Purposefully Now
Angela has an innate ability to get to the heart of the matter quickly, and our work together shifted my mindset in a powerful way. Before our session, I was seeking clarity on important business decisions, and through our work, I reconnected with my mission to encourage and support others to transform their lives emotionally, financially, and spiritually. I've been to some of the best in the world—and Angela is up there!