2018 Update: "When I saw the library posting of your workshop a couple years ago, I wasn't really sure what the outcome would be. I knew I was definitely stuck in life, spinning my wheels and really depressed without even realizing it. I was sort of in a "well this is how it is so this is how it will always be" thought pattern. But with no expectations of an outcome, I went. And I got more out of it than I could have even imagined. With the second round of the workshop even more magic began. And you made one suggestion -- "you want to go back to school? Then why not go back to school?" I scoffed on the inside, that's too simple of a concept, too impossible to accomplish....

I just wanted you to know I'll be graduating next Friday. I can't stop telling people. "Hey guess what!? I'm graduating next Friday!!!" I AM GRADUATING NEXT FRIDAY!!

I can't thank you enough. I am graduating college next Friday, something that three years ago I thought would never happen. I am graduating next Friday. Thank you so much for showing me the light which allowed this possibility."
Original Share: "Since the workshop, I've been able to open up and share more. When confronted with a recent anxiety-provoking event at work, I opened my mouth and let out my thoughts, which were immediately shot down. But it hit me in that moment that it doesn't matter! The old me would have been hurt by finally working up the nerve to speak only to be shot down.The old me would have carried that moment with me the rest of the day and night. The old me would have cried. But that's not the new me, that's not me anymore. I faced my fear of speaking and my fear of ridicule, and ultimately keeping my thoughts bottled up were way more detrimental than getting them off my chest. I have never been one for self-help, and the thought of speaking to a group would have me so panicked it was just easier for me to stay home locked away than to get out there. So, if I can do it, I know anyone can. While I do still struggle with my anxieties, it's a fight for the first time in my life I feel I am finally starting to win. Stop thinking and just go for it!"
—Laura Woo, Team Lead, Workforce Management: KY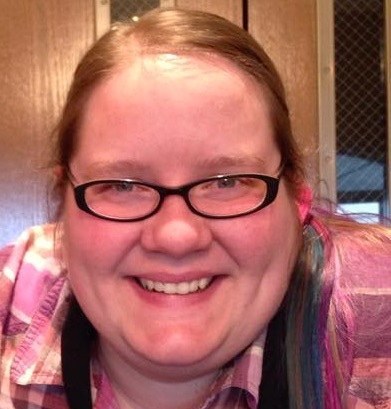 Angela is a GODSEND in my life! I've been a private client of hers for almost 2 years, and am just so grateful for her knowing and guidance. She always encourages me to be gentle with myself (HUGE!), with just the right dash of holding my booty to the fire -- by reminding me of the GOOD in me, and the gifts I was given to SHARE and lead others (and not keep inside because of fear)! Annnd, fun-fact ... I know we don't all like to talk about money, but my income has more than *doubled* since I hired her to help me unlockkk my limiting and self-sabotaging beliefs, and HEAL their origins. I'm a constant work in progress!! (We all are!) It's just, the "work" feels safer and more available with Angela as a part of the team that holds me together, and holds space for me while I'm zipping between "I've got this!" and "Send help!"
—Ashley Alexander, Online Fitness Coach: St. Louis, MO
"I've been on a self-discovery, self-improvement plan for several years. It was always two steps forward, one step back—if I was lucky. Last year I finally met the person who could help me bring it all together. While working with Angela I was able to finish writing a book I'd been working on for eight years. I left a very unsatisfying professional situation and got the training I need to launch a new career and business. I stopped enabling my grown son to be dependent on me. I packed up and moved myself back to the mountains where I feel at home. In short, Angela helped me reclaim my life and rewrite my future."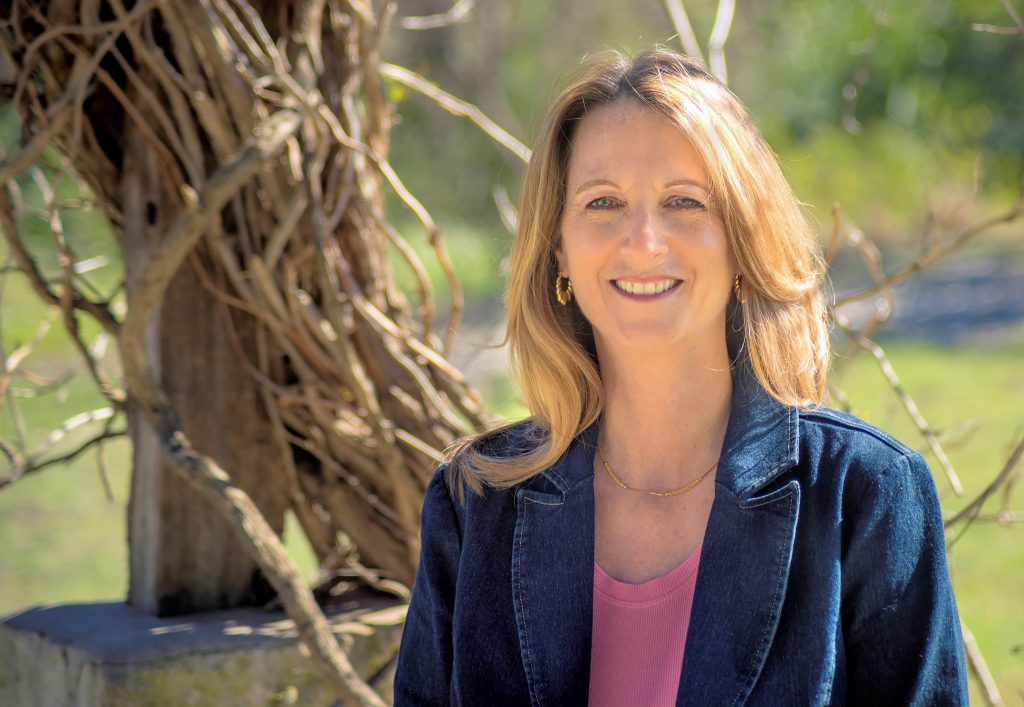 "Angela has an innate ability to get to the heart of the matter quickly, and our work together shifted my mindset in a powerful way. Before our session, I was seeking clarity on important business decisions, and through our work, I reconnected with my mission to encourage and support others to transform their lives emotionally, financially, and spiritually. I've been to some of the best in the world—and Angela is up there!"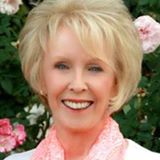 "I've already told several women that Angela was exactly what I needed to clarify my career path and spark my motivation. My business has exploded in the past few weeks (just over half way through the 12-week program). It was like all the work I had been doing with Angela broke through a flood gate and suddenly I'm seeing a huge flux of new clients. And aside from the coaching helping my business and creativity, the intuitive guidance has been a huge help in my romantic endeavors. It would be worth the investment for just the intuitive guidance or just the coaching. But to get both is absolutely a gift. I used to think of a "coach" as someone who simply cheered you on and gave you pointers. Now I realize having a coach has compressed about ten years of personal and professional growth into two months. Amazing."
Update two weeks later: "I currently have more active clients than I have had in 17 years of practice!"

—Erin Kreisel, Licensed Massage Therapist: Austin, TX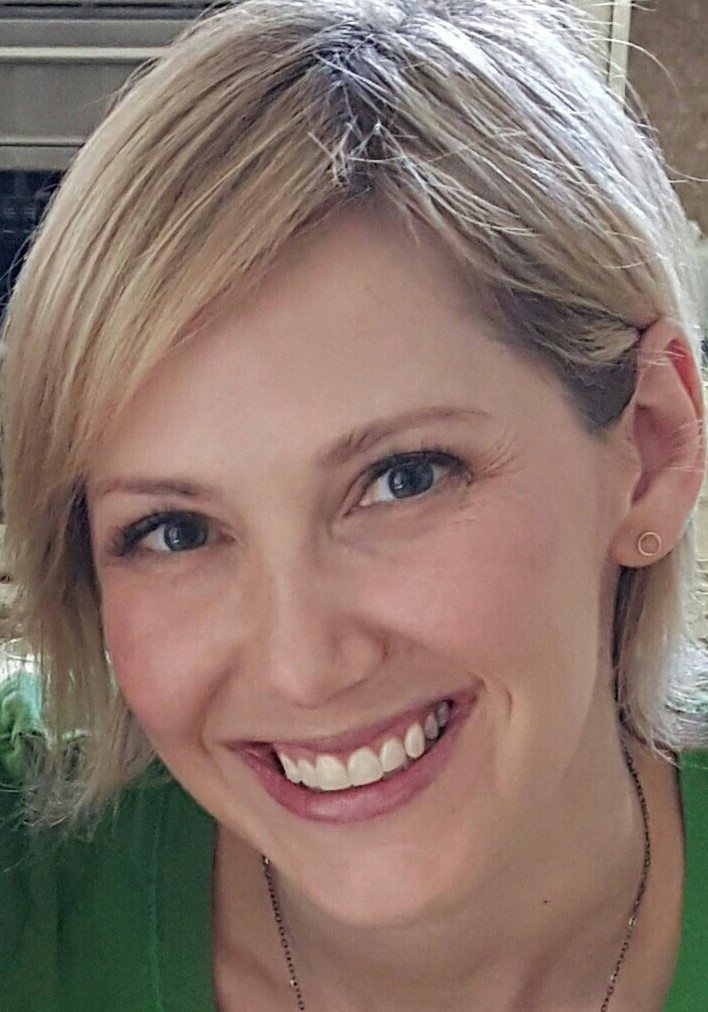 "I went from having a fairly loose hope that someone would ask me for an appointment to having a webpage, productive Facebook pages, 12 clients, AND I started and finished writing a book that I had only spoken of for years. Now, I know what I want to be in the immediate future and I know some of the steps I need to make it happen."
—Sandra Pelley, Spiritual Advisor: Alberta, Canada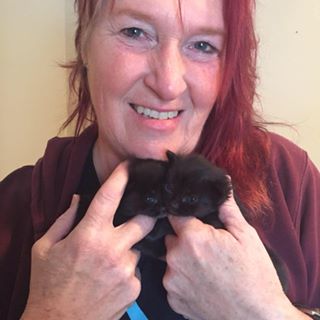 "Before enrolling in The Art of Success for Women, I was working alone and my biggest struggle was following through. But the support from Angela and the group was absolutely amazing. Pushing myself forward allowed me to continue a writing project that I was tempted to drop. I'm now an international best-selling author. I accomplished more in 13 weeks than I had been able to in 20 years on my own! If you're satisfied with where your life is now . . . don't participate in this program. Change is inevitable through this, but it's not scary at all with a fantastic group of "cheerleaders" there to hold you and support you along the way."
—Angel Fullerton, Author and Life Coach: KY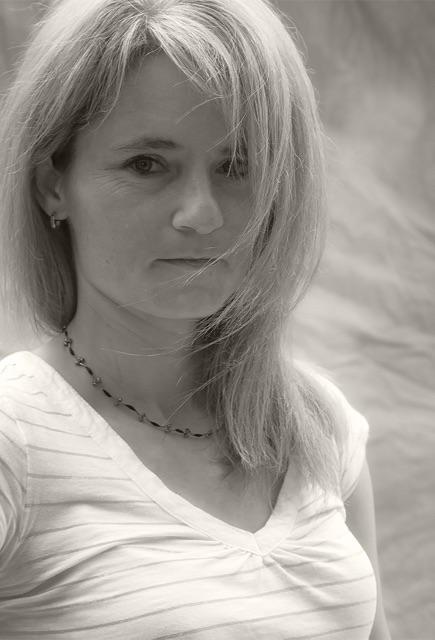 ​"I went from questions to answers!

When I began working with Angela, my life felt like a big jumble of questions. It felt like all momentum had stalled and I was just spinning in limbo. I wasn't sure where my relationship was going, wasn't sure which career path to pursue, I just wasn't clear about how to move forward at all. Working with Angela changed all that. She helped me find clarity and direction, not just being a source of support and motivation but really helping me set a course for my life. I went from being highly stressed about meeting my financial obligations to now having my choice of several well-paying jobs. I feel more in control of my own life, and to me, that's priceless. Working with Angela has made profound changes in so many areas of my life. Even if you feel like everything is perfectly on-track for you, the insight and guidance from Angela can give you that boost to rock-star results!"
—Beth Gray, Marketing Manager: St. Louis, MO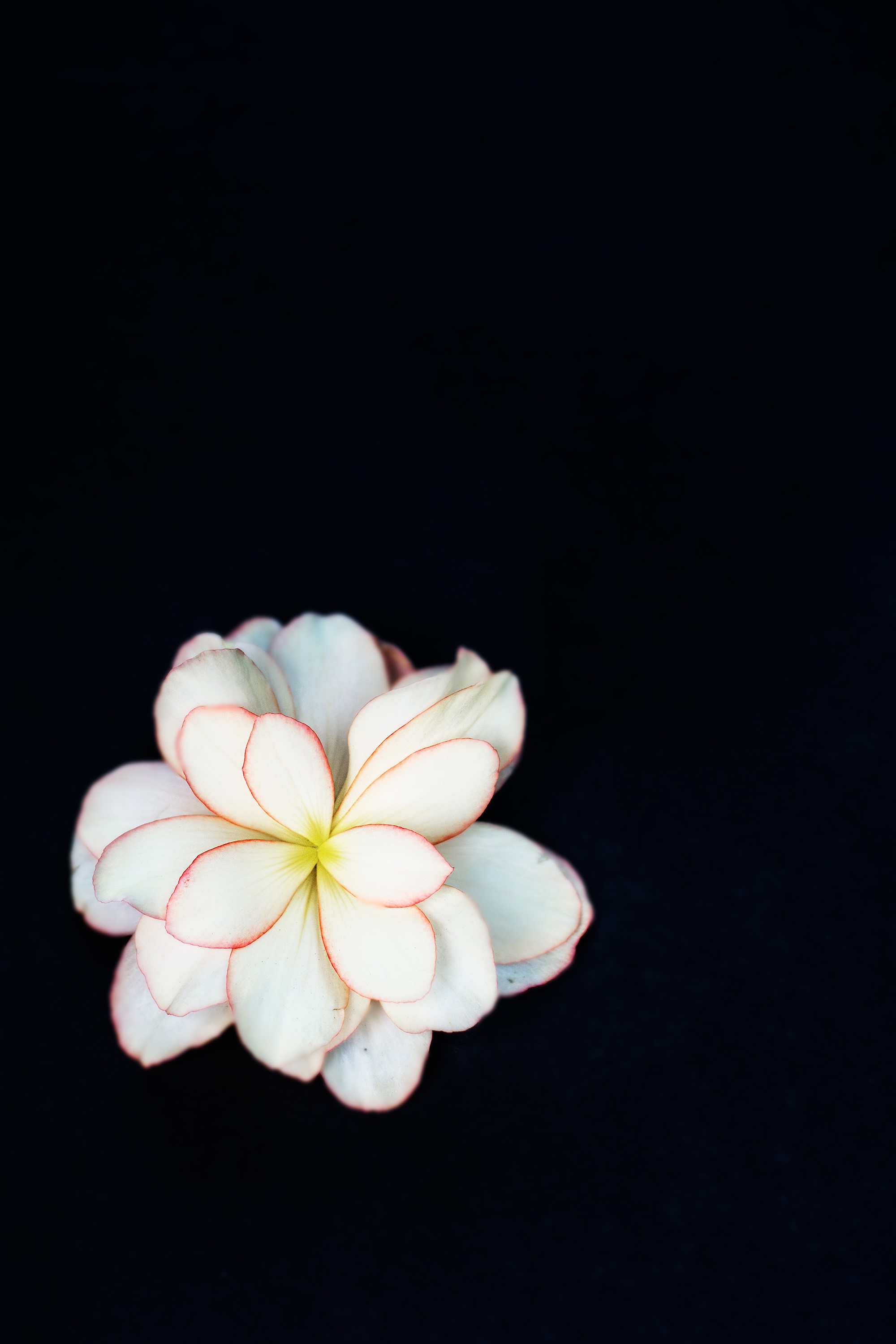 "It worked! I've been stuck for over a year-and-a-half on my novel-in-progress, and thanks to my work with Angela, I'm writing again. Angela has a gift for both practical advice and intuitive guidance."
—B. Feagan, Professor: KY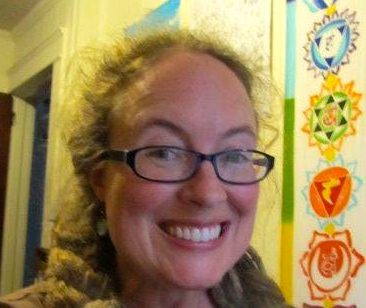 "Angela is compassionate, with a direction that empowers and enlightens!"
—Melissa Russel, Owner, Healing Arts Center: St. Louis, MO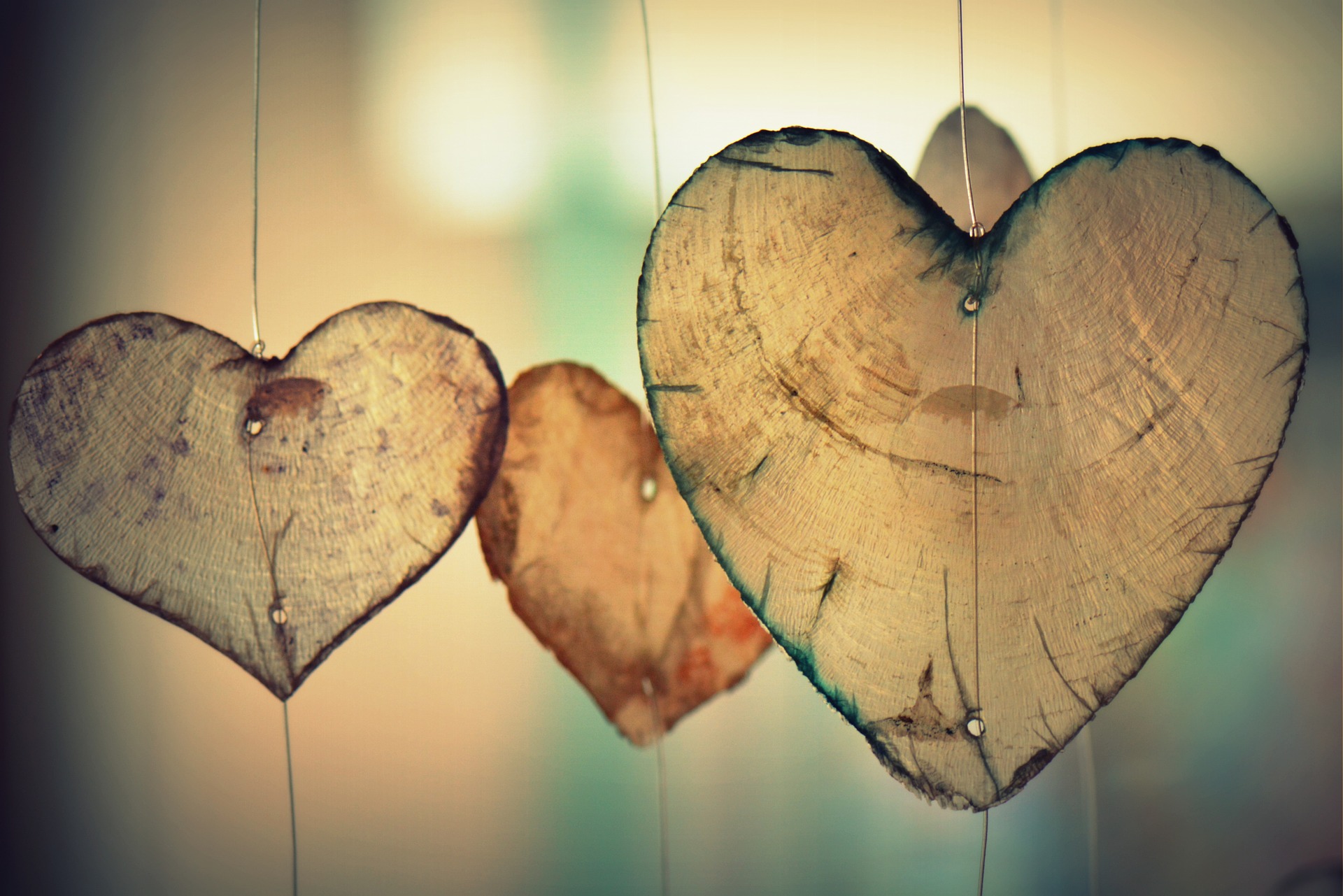 "When I began working with Angela, I had no idea what to expect, and I was blown away by the insight she had. If I were to recommend Angela to my best friend, I would tell her that I am certain she would receive concrete, specific information and guidance about whatever she wanted to ask about. I would tell her that without a doubt, she wouldn't regret going to Angela, and I would pay for her coaching myself if I was wrong."
—B. Martin, Technical Writer: KY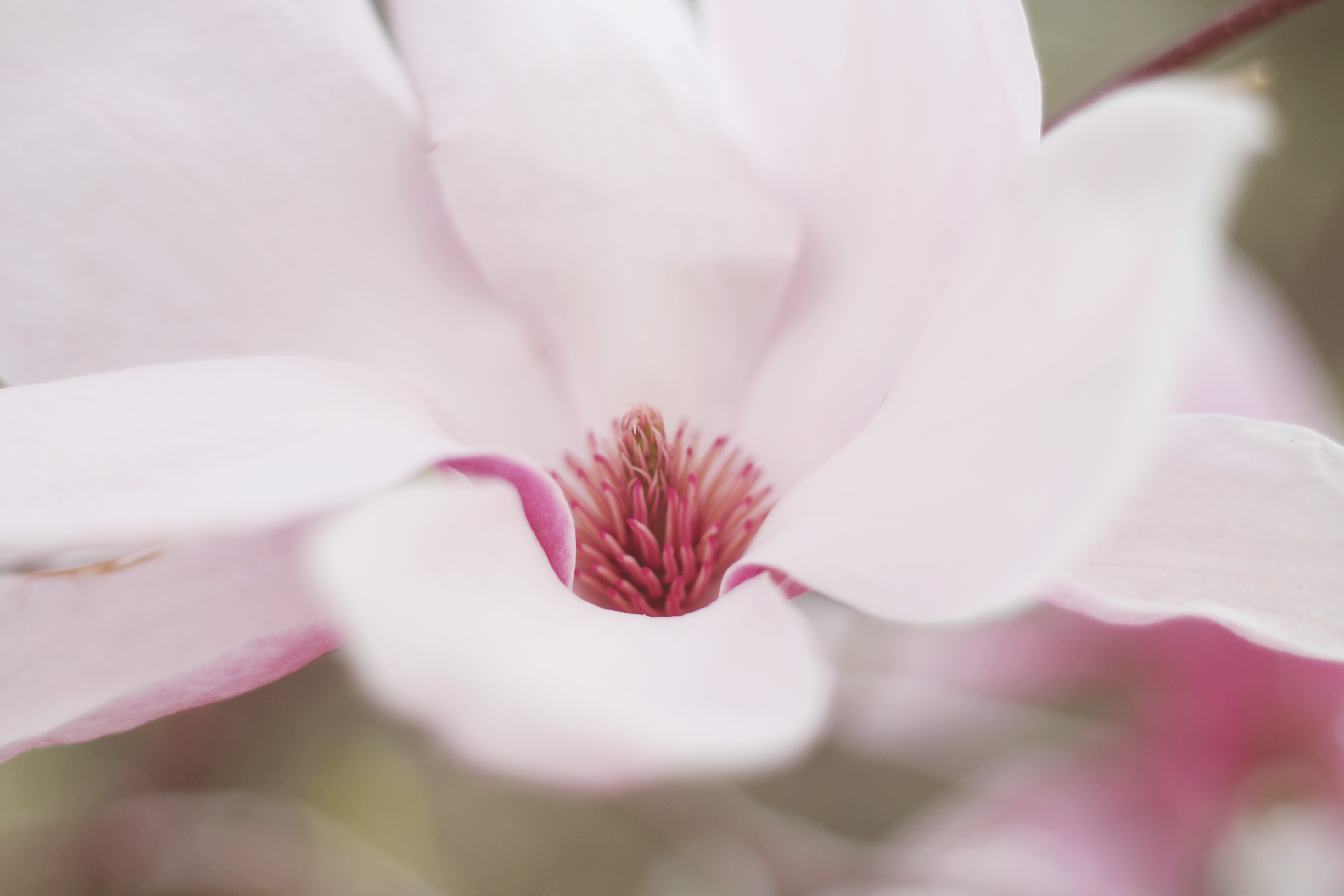 "Angela is aptly named, because she is truly Angelic! Her keen intuition made me really examine a key pillar in my life--and how that has pervaded everything. Angela guided me to see what I was carrying into all areas of my life and it really shifted my perception. Angela is deeply compassionate, highly professional and highly knowledgeable.
She kindly and patiently guided me to shatter patterns that have since transformed myself, my career and my relationship. Angela is the gift that keep on giving long after your work with her is finished. I am so very grateful for Angela's insight and gentle guidance."
—S. Mali, Reiki Master: Ojai, CA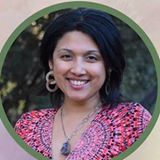 "My experience with Angela confirmed the power of her intuition combined with her keen intelligence and insight from life experiences. Not only was the information completely accurate, but it was shared in a compassionate and concerned way that helped me make some important changes in my life. Sometimes we need a guide, and when that guide actually cares about you personally—that is special."
—Jacqueline B., University Professor: Chattanooga, TN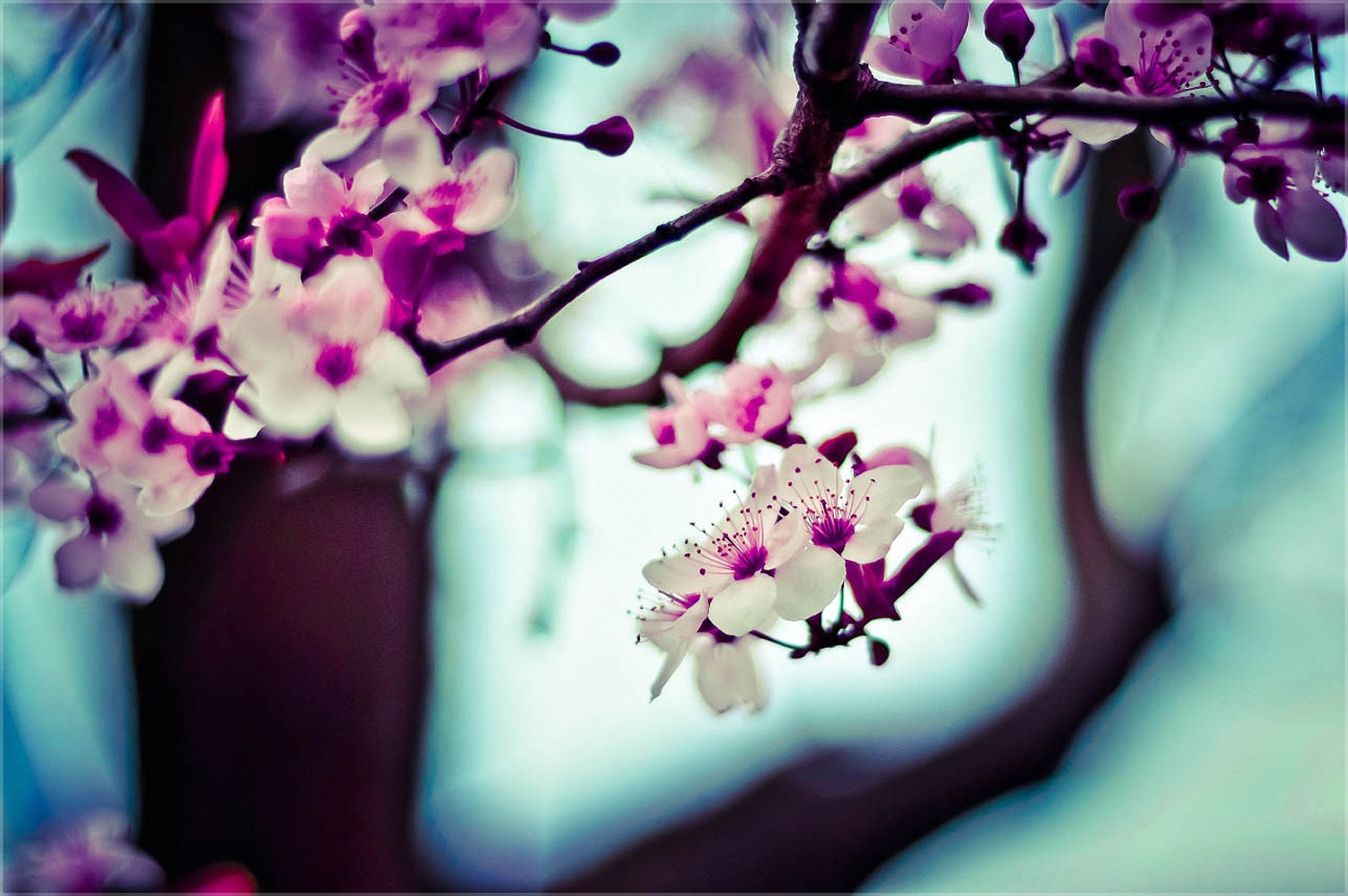 "Angela has given me a great direction and positive outlook for my life. We began our work together at a time when I felt unclear about big questions in my life. From our sessions, I have learned that I do love my partner for who he is without need to change his behaviors. And as I continue my journey to a new job, I am letting go of the drama. It's like I am on the outside looking in. I am happier than I have been in a long time. Angela is a blessing to me. She is truly helping a lot of people."
—Pat Brooks, VA Benefits Intake Specialist: St. Louis, MO